From workout strains and irritated skin to chronic pain, CBD creams and topicals can be an effective way to tackle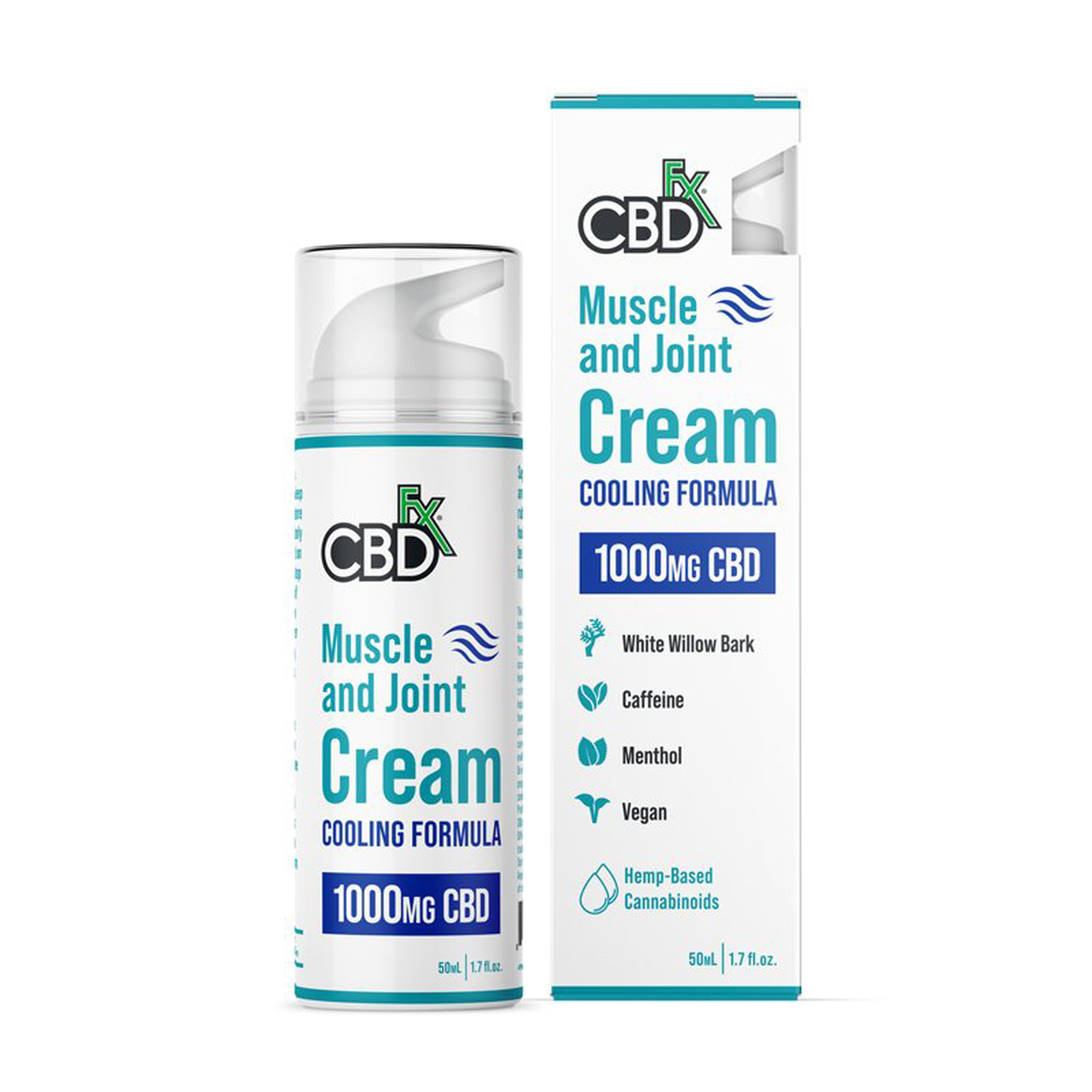 pain and give your body the relief it needs to rest well and recover effectively.
Between the explosive growth of both the CBD and skincare markets, there is a kind of arms race to get CBD creams for skin and body pain to the shelves. Before you reach for the most expensive CBD topical cream, or grab the very first thing you see, it's good to know what to look for and to understand how CBD creams can help with pain.
There's a reason athletes, massage therapists, and people with chronic pain conditions look to CBD creams to help with discomfort: they work. CBD topicals quickly address soreness, stiffness, problem skin, and more. Let's find the best CBD cream for pain.
CBD PAIN RELIEF: HOW CBD CREAMS WORK
To begin with, let's look at what CBD is and how CBD works, because knowing this is important to understanding how a CBD cream for pain will work.
When shopping for a topical of any sort, it's important to understand what they do and how they interact with our skin and our tissues. For instance, CBD creams in particular interact with our bodies in a different way than CBD products that we hold under our tongues, eat, inhale, or drink.
WHAT IS CBD?
CBD is short for cannabidiol, which is a natural chemical compound found in the cannabis plant. This type of compound is called (surprise, surprise) a cannabinoid. There are a multitude of different cannabinoids in addition to CBD, including CBG, CBC, CBN, and, of course, THC.
Unlike THC, CBD and other cannabinoids are not psychoactive and will not cause a "high." That's important to remember when we look at where our CBD creams come from.
According to the law, there are two types of cannabis: cannabis hemp and cannabis marijuana. Hemp is a form of cannabis with only trace amounts of THC (less than 0.3%) — too little to be intoxicating. Marijuana refers to cannabis with greater amounts of THC. All of the CBD products we make are derived from hemp and not marijuana. So, our CBD products will not get you high.
So if our CBD creams and other hemp-derived CBD products don't get you high, what do they do?
UNDERSTANDING CBD HEMP CREAM: HOW CBD CREAMS WORK DIFFERENTLY FROM OTHER CBD PRODUCTS
When we ingest CBD and other cannabinoids, they interact with our bodies through the endocannabinoid system. This is a cell-signaling system that is integrated with our central and peripheral nervous systems, as well as systems that regulate sleep, mood, digestion, immune response, and more. Receptors in the endocannabinoid system interact with the cannabinoids we ingest, and pass along benefits to the system they're integrated with.
A CBD cream for pain works differently from a CBD edible, CBD tincture, or inhaled CBD product. Our bodies have to first digest and metabolize a CBD edible before the CBD itself can take effect. CBD tinctures are absorbed through the sublingual membrane when you hold the CBD oil under your tongue and enter the bloodstream quickly. Inhaled CBD products (like CBD vapes) hit our bloodstream the fastest through our lungs.
The difference between applying CBD topically and ingesting it is pretty big. Discover Magazine recently published an article examining how a CBD cream works for pain.
The most interesting thing the article points out is that CBD creams skip the endocannabinoid receptors that ingested CBD interacts with and instead go directly to the neurotransmitter that blocks pain signals. CBD cream does this by working through endocannabinoids our bodies naturally produce called anandamide and 2-AG.
In short, the first way a CBD cream differs from other products is within the endocannabinoid system itself.
CBD AND THE ENTOURAGE EFFECT
When multiple cannabinoids are used together, they actually work in harmony to achieve what's known as the Entourage Effect, which is a synergistic effect where each element enhances both the overall effect and the individual effects of other elements.
Two other common compounds that are abundant in cannabis also work in tandem with cannabinoids. They're called terpenes and flavonoids. Terpenes are the compounds that give plants their scent, and flavonoids are compounds that give plants their color. Each of these compounds boasts a wealth of healthful benefits.
CBD CREAM FOR PAIN TIP #1: THE BEST CREAM IS A CLEAN ONE
When shopping for CBD topical products to relieve pain, remember that skin is an organ and it's a porous one.
Our skin absorbs a lot of stuff. That's great when it comes to therapeutic ingredients, like CBD, that are absorbed by the skin and tissues to directly target problem areas. But, our skin also absorbs a lot of the other things in that product.
You've probably read articles stating that our skin absorbs up to 60–70% of what we put on it. In practice, those numbers are hard to really pin down. It depends on exactly what things we're talking about. Every chemical has a different rate of absorption, and our skin, while porous, is also brilliant at filtering what passes through it, both from the outside and the inside. Our skin definitely absorbs what we put on it.
Cannabis is known as a phytoremediator. That means it's incredibly good at removing toxins, like heavy metals, pesticides, and chemicals, from the soil it grows in, restoring that soil to health. Where do those toxins go?
Into the plant. Yikes.
TOPICAL CBD CREAM: CHOOSE ORGANIC AND CO2 EXTRACTED CREAM
For the reasons mentioned above, the CBD you use should come from organic, pesticide-free, non-GMO farms. You also want to make sure the CBD in your cream was extracted from the hemp plant using CO2 extraction. The CO2 extraction method doesn't leave behind potentially harmful residues in the CBD like some solvents do.
To be confident in the purity and quality of your CBD cream, be sure it has a report from a third-party lab. This will tell you exactly what is and isn't in your CBD product, including the presence of any pesticides or toxins that you do not want your skin to absorb.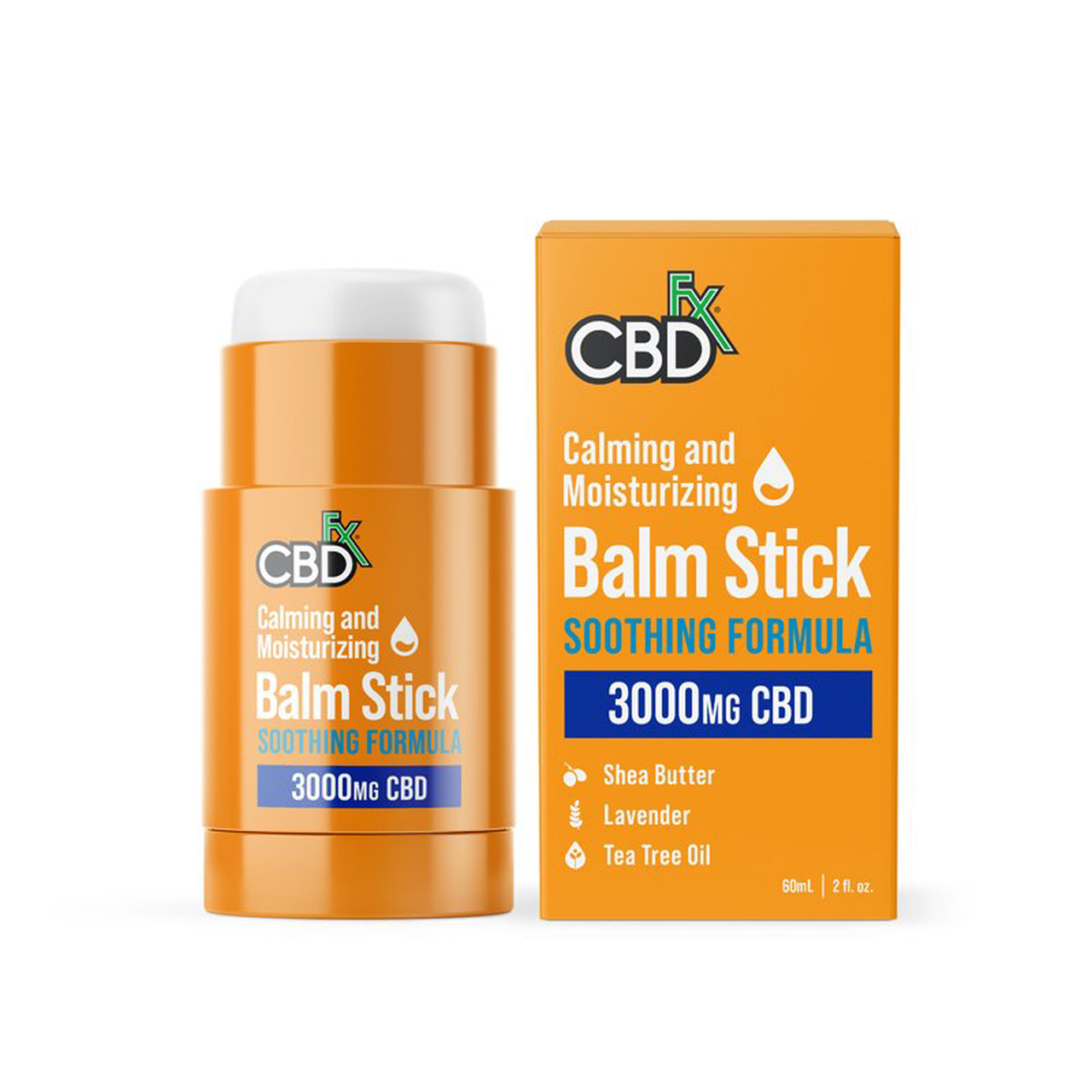 CBD CREAM FOR PAIN TIP #2: LOOK FOR ADDITIONAL NATURAL PAIN RELIEVERS
The best CBD cream, CBD balm and CBD lotion for pain (including our recommendation below) all make the most of natural anti-inflammatories and pain relievers that work well in concert with CBD.
White willow bark, menthol, tea tree oil, and caffeine are just a few of the effective natural ingredients that address pain, irritation, and stiffness.
Natural anti-inflammatories can work wonders for chronic pain, especially when combined with CBD and a healthy regime of diet and exercise.
Okay. Without further ado …
THE BEST CBD PAIN CREAM
We're going to recommend a CBDfx product because we know the CBD comes from organic farms. Also, all CBDfx CBD products are accompanied by independent, third-party lab reports.
Try the Best CBD Cream for Pain, CBD Muscle & Joint Cream, today!
https://cbdfx.com/what-is-the-best-cbd-cream-for-pain/ - Author: Clay Steakley CBDfx